United Way of Clallam County understands the intersection of education with a healthy workforce, and strong and stable families. Education is critical to future success, economic mobility, and the ability for parents to work knowing that they children are being well cared for. For these reasons, United Way of Clallam County supports a variety of programs focused around education, from receiving a high school diploma, to finding money for college, to easing our community's childcare crisis by helping early childhood educators finish their degrees and enter the workforce.
---
Image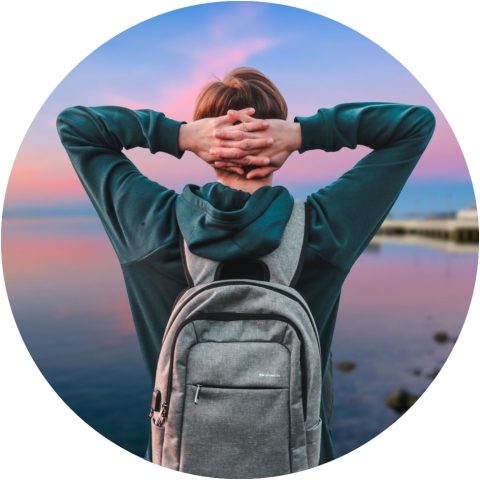 Student Financial Aid Resources
Support for YOU whether you're a teen looking for help paying for college, or an adult who needs to learn a new job skill. We offer one-on-one help, virtual workshops, scholarship information, and general support seeking out financial aid for school or career training.
Image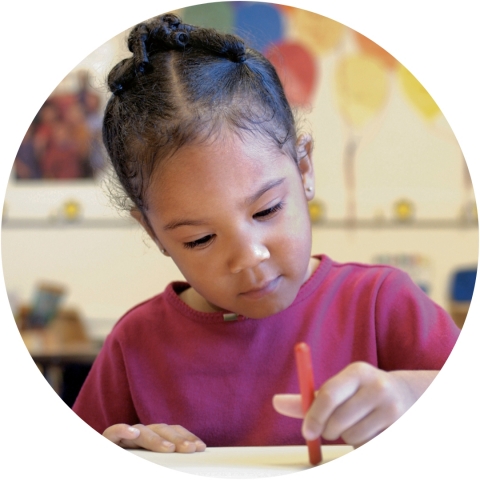 Early Childhood Learning
These funds help students who are pursuing careers in Early Childhood Education to enter the field, and supports continuing education for early childhood educators.
Contact Program Coordinator Anna King: aking@pencol.edu
Get it Done Fund
United Way of Clallam County and Peninsula College have partnered to offer financial assistance to those working towards completing their High School Equivalency. The fund allows students to apply for assistance to pay for things like bus passes, bills and childcare so that they can continue towards their goal of receiving their high school diploma.
Youth United
United Way of Clallam County in partnership with the Port Angeles School District, Sequim School District, Crescent School District, Key Club, and other nonprofits, recognize students who volunteer 145 or more hours of service in a year with a varsity letter.
Dolly Parton's Imagination Library
Dolly Parton's Imagination Library sends one high quality, age appropriate book to a child every month from birth to five-years old. It is absolutely free to enroll and all children in Washington State are eligible.