THE LIVE UNITED PROM
Each year in May, United Way of Clallam County gathers with the community to celebrate the end of our campaign and honor the efforts of those who helped make it a success. This year, we hosted this event as an "Under the Sea" themed prom and our guests dressed to impress! Among the glittering gowns and sparkling tuxedo jackets floated our fourteen LIVE UNITED Awardees, as well as three unsuspecting Prom Court members!
Image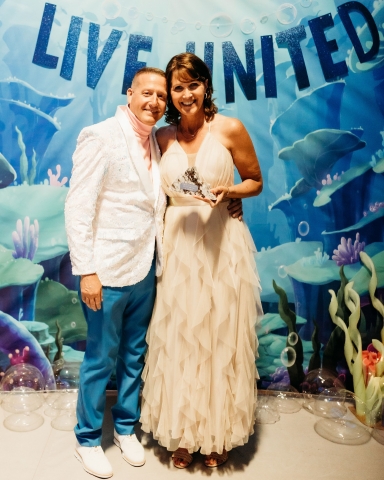 2023 LIVE UNITED Awards
Like they do every year, our 2023 LIVE UNITED Awards honored individuals who made an extraordinary contribution to our fundraising campaign. These were folks who, through their professional influence, personal commitment or both, made a tangible difference in United Way of Clallam County's ability to serve our community. They could be donors, partners, community leaders, board members or sponsors. Regardless of their work or affiliation to United Way, these individuals all have something in common: a love for Clallam County and a desire to serve our community. We appreciate and applaud their efforts!
---
Board Member Awards
Each year we recognize outstanding and outgoing board members for their time and efforts in supporting our mission and giving back to Clallam County. The following awards were presented to board members who not only shined in their work with United Way of Clallam County, but also tirelessly gave back to the community in multiple ways. Thank you for your service!
Jo Johnston | Amie Batton, Peninsula College | Lindsay Fox, Olympic Medical Center Foundation
Jo Johnston
Image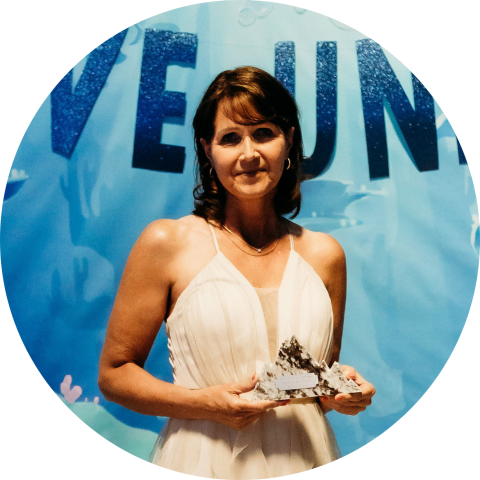 Amie Batton
Image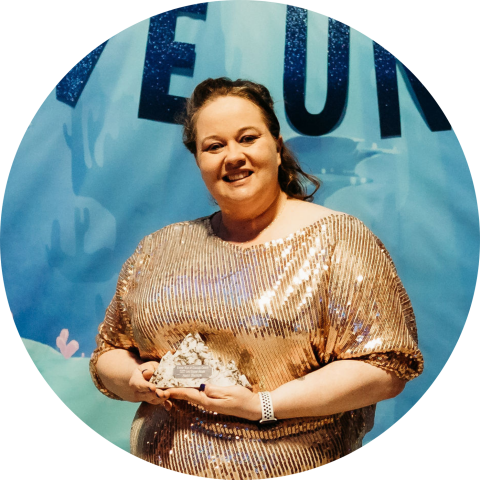 Lindsay Fox
Image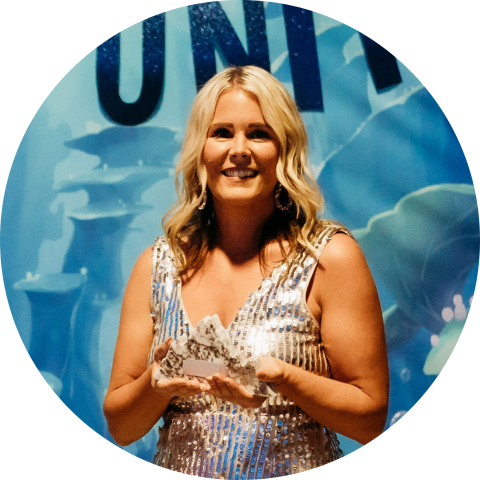 ---
Employee Campaign Awards
Each year, United Way of Clallam County is honored to work with local businesses and organizations through our Employee Giving Campaign. Once a year, thousands of employees in our county commit to workplace giving to support United Way solutions that improve education, financial stability and health in our community. Businesses who partner with us create opportunities for employees to engage more deeply in their communities while making lasting, positive change. The following awards were presented to people who took their employee campaigns to the next level.
Hayley Grall, Clallam Transit | Jennifer Dyrseth, Olympic Medical Center | Allie Plute, Jamestown and 7 Cedars
Hayley Grall
Image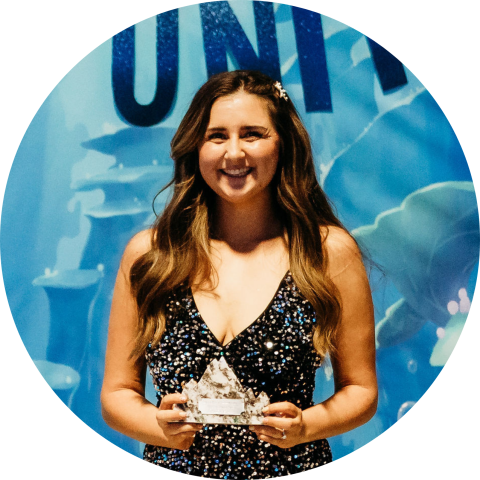 Jennifer Dyrseth
Image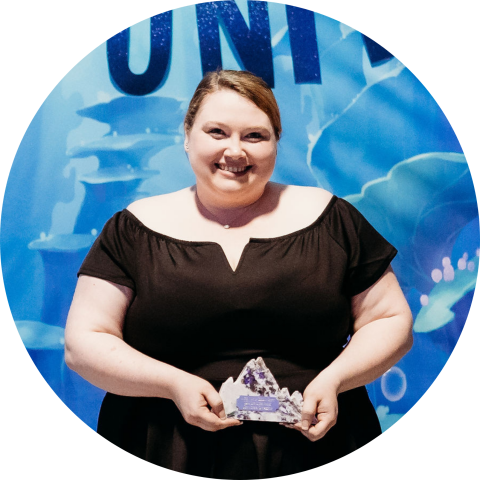 Allie Plute
Image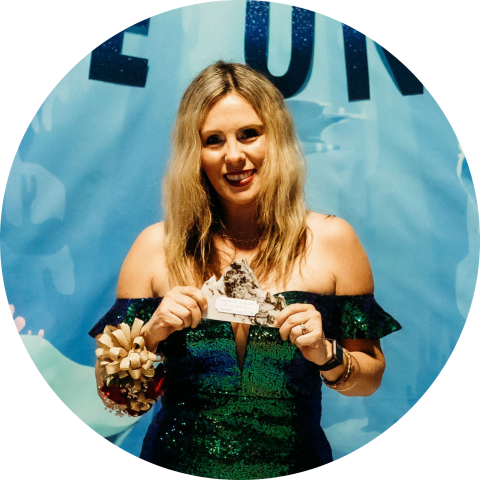 ---
Impact Awards
The Impact Awards are presented to organizations and individuals who support the work of United Way of Clallam County to be a partner in the community and a champion for workforce development, housing and childcare.
Colleen McAllen, Executive Director of the Clallam EDC, received an award on behalf of the organization for its focus on job creation and workforce development.
Peninsula Housing Authority received an award for their efforts to improve existing affordable housing and help others in our community do the same.
Anna King received an award on behalf of the Early Childhood Development Center at Peninsula College for their efforts to find solutions to the childcare crisis in Clallam County.
Cheri Tinker received the award for Sarge's Place for its work providing homeless and transitional housing solutions to veterans in Clallam County.
Clallam EDC
Image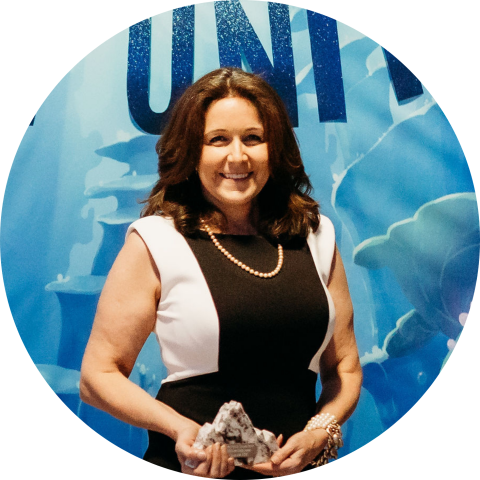 Pen. Housing Authority
Image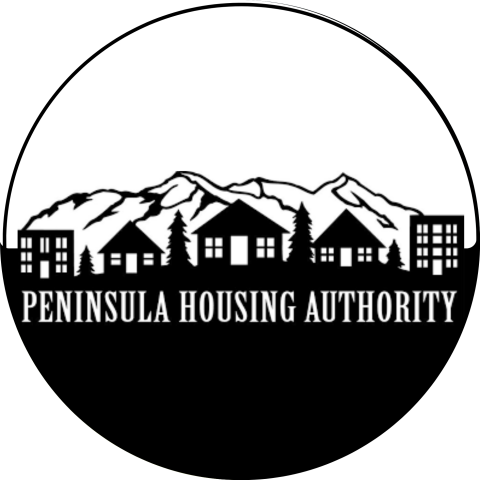 Anna King
Image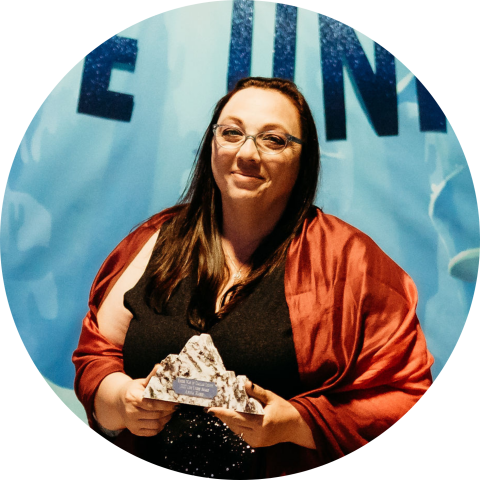 Cheri Tinker
Image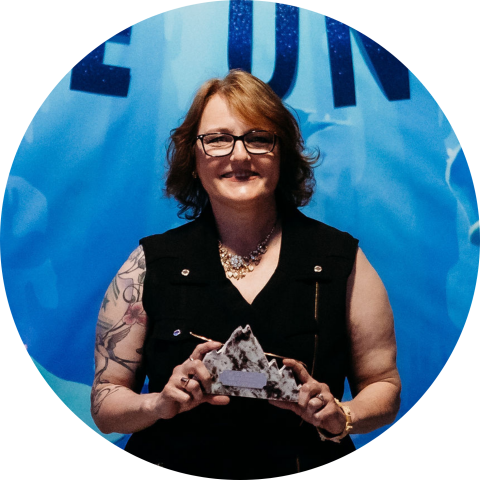 ---
Final Awards
Dr. Nina Smith, of Western Governors University, received an award presented by Clallam Resilience Project (CRP) for her enormous contribution to the Collaborative Learning Academy (CLA), whose purpose is to engage, educate, and collaborate around resilience and trauma-sensitive care.
Detective Swift Sanchez of the Port Angeles Police Department, and Kyle Resser of the Sequim Police Department, received awards for their extraordinary leadership of the "Handle With Care" Program. This program enables police to notify schools if they encounter a child at a traumatic scene so the school can immediately begin providing trauma-sensitive support.
Josh Holloway, Financial Aid Director at Peninsula College, received an award for his work launching the Student Financial Aid Program in Clallam County.
Dr. Nina Smith
Image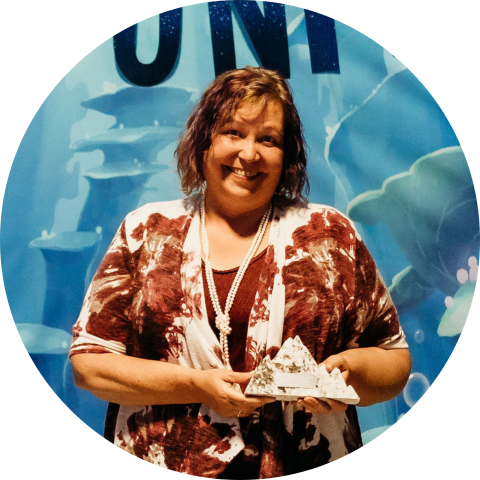 Det. Swift Sanchez
Image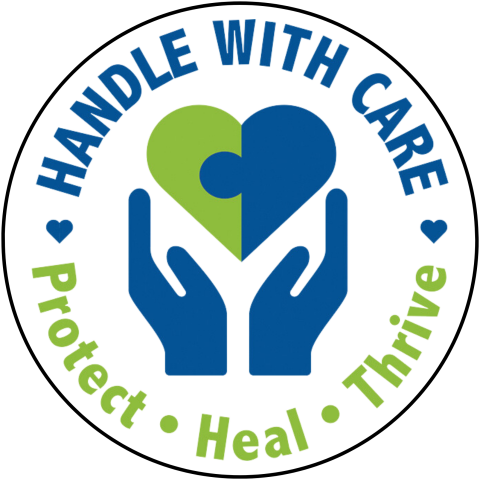 Kyle Resser
Image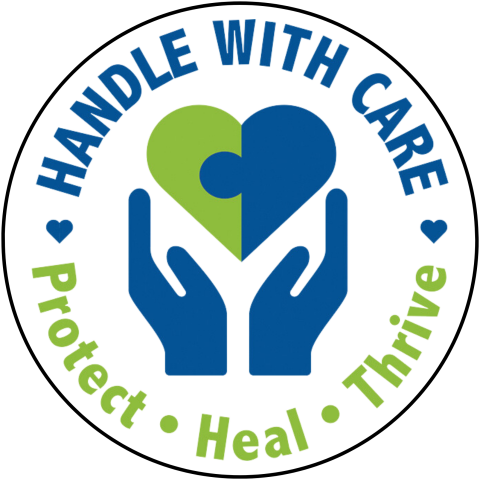 Josh Holloway
Image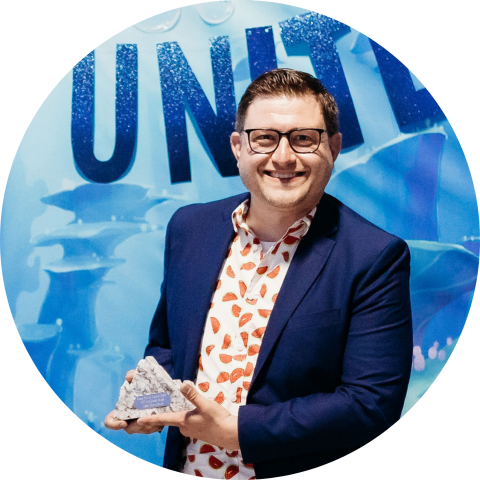 Image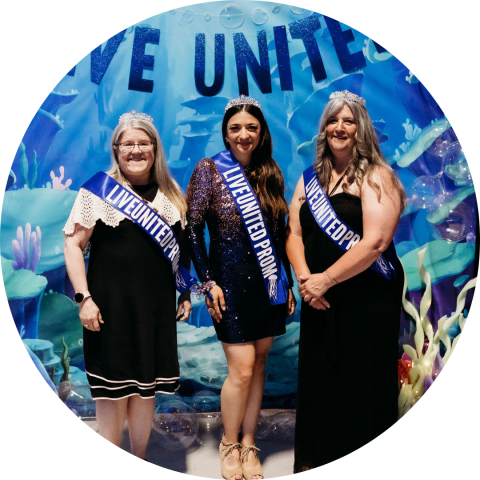 Our Prom Court was made up of three individuals who have distinguished themselves through their ongoing and enthusiastic support of United Way Clallam County.
Nancy VanWinkle of Lakeside Industries has been one of our incredible employee giving campaign advocates.
Ashley Bell of So So Sweet By Ashley has sponsored just about every event we've done over the past few years, amounting to hundreds of dollars in donated services and volunteer time.
Mary Sue French of Cabled Fiber and Yarn is a longtime supporter of United Way and our mission and she isn't afraid to tell her fiber friends all about what we do.
Congratulations all!
---
Support Our Work with a Donation of Any Size!
Image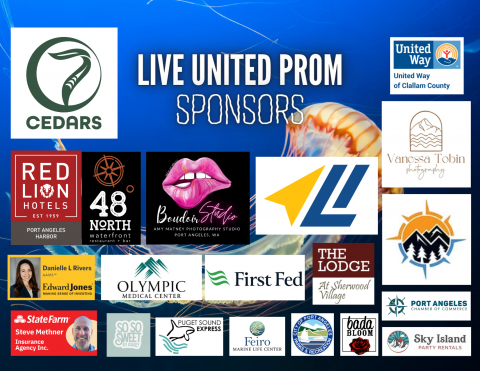 We are incredibly grateful to our event sponsors, not only for making this celebration possible, but for allowing us to dedicated even more funds where they are most needed: keeping families safe, kids in school, and helping the most vulnerable in Clallam County get the services they need. Thank you, Sponsors!
If you would like to sponsor a future event, please contact Development Director Jaycie Wakefield at jaycie@unitedwayclallam or 360-457-3011.
COSMIC JELLYFISH & PARTY CUP SPONSOR
7 Cedars
JEWEL SQUID SPONSORS
Amy Matney Photography
Lakeside Industries
SEA ANGEL SPONSORS
The Lodge at Sherwood Village
Danielle Rivers, Edward Jones Financial Advisor
Steve Methner, State Farm Insurance
Olympic Medical Center
First Fed
PHOTOGRAPHY SPONSOR - Vanessa Tobin Photography
PHOTO BOOTH SPONSOR - Sky Island Party Rentals
AWARD SPONSOR - Olympic Peninsula Stone
MUSIC & DECOR SPONSOR - Taste Trap Productions
VENUE SPONSOR - City of Port Angeles Department of Parks and Recreation
DECOR SPONSORS -
Feiro Marine Life Center
OMC Foundation
Port Angeles Chamber of Commerce
FLORAL SPONSOR - Bada Bloom