DOLLY PARTON IMAGINATION LIBRARY IN CLALLAM COUNTY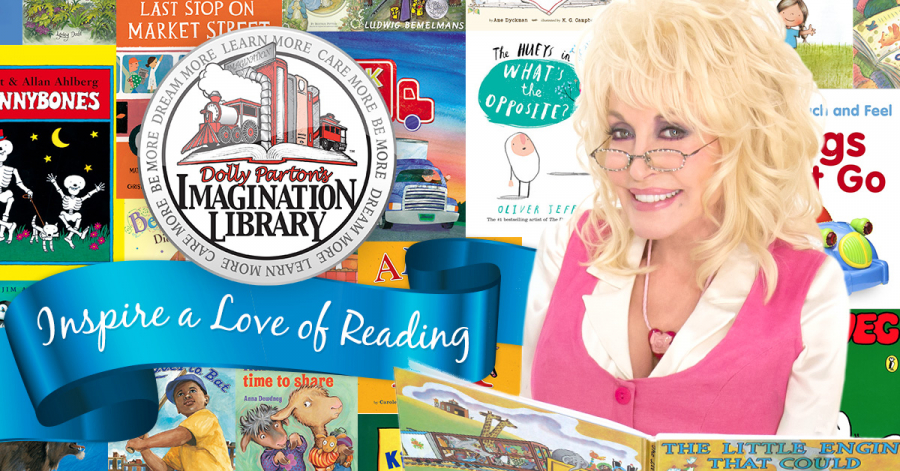 In December of 2020, United Way of Clallam County partnered with North Olympic Library Foundation and North Olympic Library System to start a local affiliate of The Dolly Parton Imagination Library.  The project was started with two years of seed money, but has already gained popularity and we are seeking individual and corporate sponsors to keep up with the demand.  Whether you are a small business, an individual, or want to cover the cost of your child's enrollment, we can help you. Corporate sponsors will receive exclusive benefits, recognition and co-branding for our fiscal year. Your sponsorship, in any amount demonstrates your company's commitment to philanthropy and the community. 
SPARK THEIR CURIOSITY
For $25.00 per year, you can sponsor a child and spark their curiosity for learning. They will receive one book per month delivered to their home until they turn 5 years old.
GIVE FOR A BRIGHTER FUTURE
To donate to The Dolly Parton Imagination Library hit the donate button at the top of the page and list Dolly Parton Imagination Library as your designation, call 360-457-3011 or mail to United Way of Clallam County at P.O. Box 937 Port Angeles, WA 98362.
Register your child here.
***If your child is already signed up for the Imagination Library and you need to update your information please contact Jennifer Lubecke at  imagination@nols.org .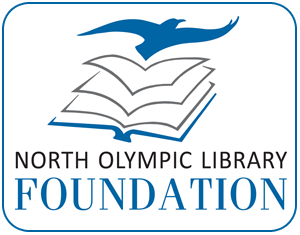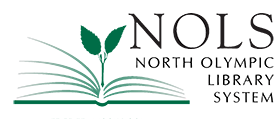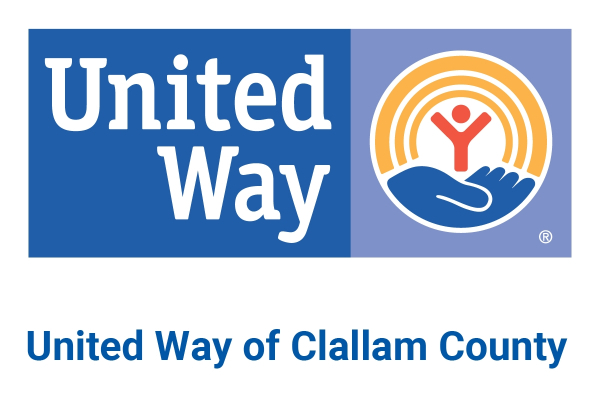 Literacy Resources