We created this webpage to support our employee campaign Workplace Ambassadors. Here you will find information to assist you in educating your employees about United Way of Clallam County and running a successful campaign. If anything is missing or you need additional resources, please contact us!
Thank you for being a Workplace Ambassador!
Image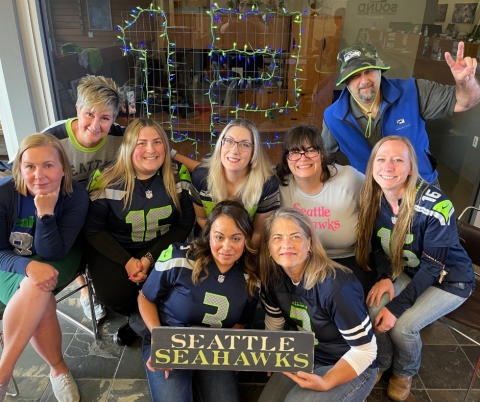 Image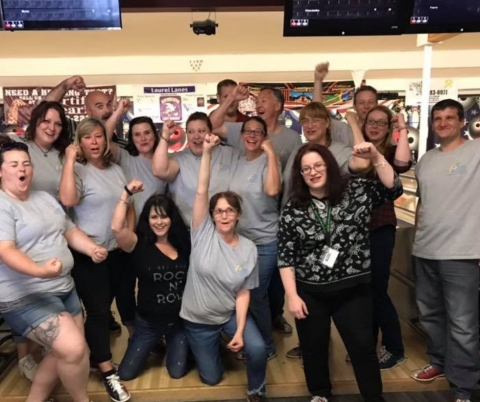 Image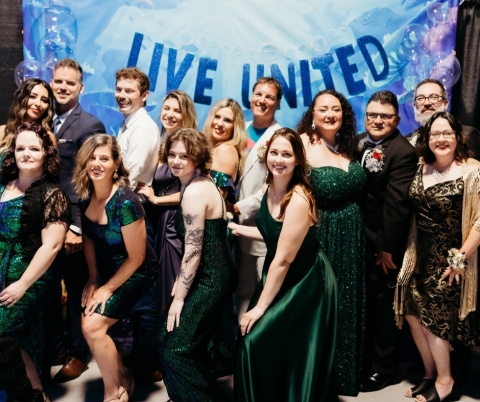 Image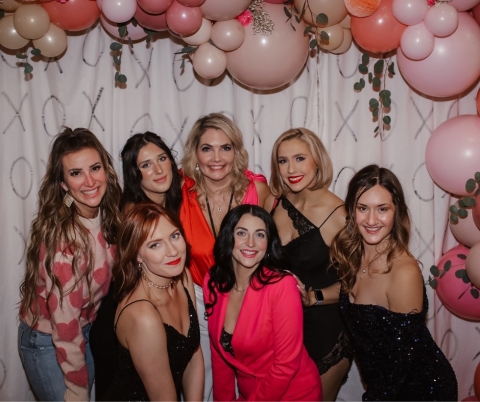 What are Employee Giving Campaigns?
The purpose of the Employee Giving Campaign is to build understanding in the community for the impact of United Way and its partners in the critical areas of health, education and housing. These exciting, multi-week fundraising campaigns run from September through December and can be customized to each workplace through the selection of a theme, tailored campaign goals, choice of unique challenges to inspire employees, and more!
During the campaign, employees are given information about the work that United Way does in their community and are offered the opportunity to donate in whatever form is best for them:
Ongoing donations

One-time gifts
Donations can be made through:
Payroll deduction

Cash/check

Credit card
These campaigns are one of the most important building blocks of our organization and we greatly appreciate everyone who contributes to or helps organize them!
Image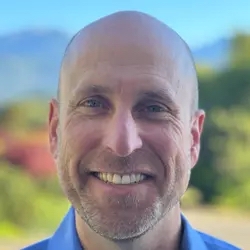 "A lot of times, people will wonder, 'what can I do? I want to help, I'm not sure how I start doing that' and United Way is really a great hub for people who want to do good in the world ... in an organized and really focused way."
- Steve Methner, President, Dream Playground Foundation
Types of Campaigns
Each fall we ask you to engage your employees in another year of employee giving. New pledges will be deducted during the following calendar year.
Manage your campaign as you have in previous years by handing out paper pledge forms and interacting with your employees in person. Contact us to arrange a presentation for your employees.
Make use of online pledge forms and digital assets available on this page. Need more support or ideas? Contact us!
Automatically roll over the previous year's employee giving (payroll deductions and billing). Employees can make change to their gift amount, type of pledge, and designations. Gifts that were made via cash, check, or credit card are not available for rollover and must be made by the employee as a new gift.
Campaign Resources
We have gathered the following resources to help Workplace Ambassadors to educate their employees about United Way of Clallam County and run the most successful campaign possible.
If you have questions or need additional support, please don't hesitate to contact us!
Image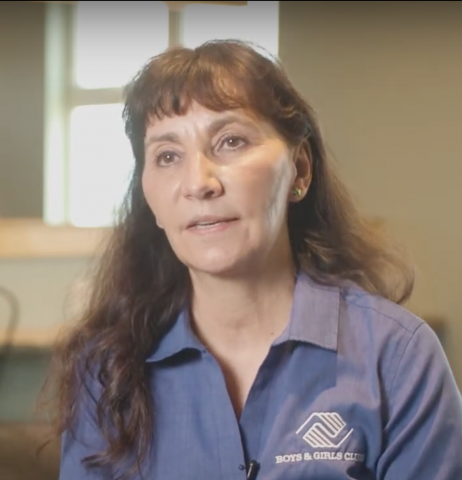 "United Way has stepped forward, always with a phone call, always ready to be there, not only for annual support but also through designated gifts and opportunities."
- Mary Budke, Executive Director, Boys & Girls Club of the Olympic Peninsula
What Is United Way?
Established in 1952, United Way of Clallam County's mission is to strengthen our community by helping people live safe, healthy, and productive lives. Every day, United Way of Clallam County brings people together to ensure that everyone can access a quality education, build economic mobility, and live a healthy life. United Way magnifies the power of individual donations by combining them and using them to fund organizations that are making the largest impact where it is most needed in our community NOW. From early childhood education, to resilience, to emergency preparedness, United Way of Clallam County is a one-stop-shop for people who want to do the most good for the most people right here at home. We are UNITED IN PURPOSE.
United Way of Clallam County's Employee Giving Campaigns run from September through December. They are exciting multi-week fundraising campaigns that can be customized to each workplace through the selection of a theme, tailored campaign goals, and choice of unique challenges to inspire employees, and more!
We are here to help make YOUR Campaign a SUCCESS!
Please contact us if you have any questions or want to brainstorm ideas:
Frequently Asked Questions
The average campaign runs for one to two weeks. Longer campaigns often take up additional time and resource for both the campaign coordinator and employees. One to two weeks is sufficient to kick off your campaign, get the message out effectively, and make your ask without overburdening staff. An exception could be if you are the campaign coordinator at a very large or multi-site company.
United Way of Clallam County's Campaign take place from September to December. Payroll deductions usually run from January 1 to December 31 of the following year.
Yes! We offer an online pledge form on our website where we gather your employees' pledge details and email you an excel document with all the information you need for payroll deduction or cash/check pledges.
Yes! As a service to donors, we make it possible to specify a non-profit program to receive donations. United Way also offers the direct investment of your donation to the Community Care Fund, which goes to further strengthen education, income and health - the building blocks of opportunity - in Clallam County.
Should you stop working, your payroll deduction pledge stops as well. Your pledge through United Way is made in good faith based upon your employment. When you start a new job, you can ask to sign up for payroll deduction again or call United Way for additional options. If you are retiring, we welcome you to contact United Way to continue your contributions or volunteer your time.
You need to opt in to pledging each year. Contact your employer and let them know you are interested in donating again for 2024. You can change the amount from previous years by giving more or less or "rolling over" the same amount or more from your donation last year.
Yes! When you fill out your pledge form, simply indicate the partner agency or agencies you want your gift to benefit and we will send it directly to them. A complete list of our partner agencies is available here: https://unitedwayclallam.org/our-partners
When you designate your gift to one or more of our partner agencies, 100% of the funds goes to them. United Way of Clallam County does not charge a fee.
You can also give to any nonprofit agency through United Way of Clallam County. If you choose to designate your gift to a nonprofit that is NOT one of our partners, United Way of Clallam County charges a 10% fee.
United Way offers several convenient options:
You can give a one-time or recurring gift through payroll deduction.

You can make a gift through our website HERE.

You can mail a check to United Way of Clallam County, PO Box 937, Port Angeles, WA 98362